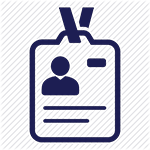 Basil M.K. Al-Ghalayini, CEO
Basil has over 30 years of experience in the financial services sector. He is the CEO of BMG Financial Group ("BMG" and previously, he was Managing Director at The International Investor, London, UK, and prior to that, he was with the Investment Management Division of The National Commercial Bank of Saudi Arabia in Jeddah and London. Since BMG's inception, Al-Ghalayini has been acting as team leader for equity and debt capital market transactions such as Rights Issues, IPOs and Private Placements, as well as leading a Government-mandated assignment for the comprehensive review of the insurance sector in order to arrive at a set of recommendations for the sector's eventual consolidation. He is also a frequent participant in official business delegations representing the private sector of Saudi Arabia.
He received his B.Sc. degree from King Saud University, KSA, CSS from Harvard University, USA, and IMD from London Business School, UK.
---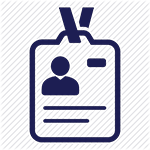 Mohsin Ali, Finance and HR Manager
Mohsin is the Finance and HR Manager of BMG since 2006. He has been responsible for financial statements reporting and budgeting, reports to internal management, external auditors and the Capital Market Authority. He covers all financial tasks that include general accounting and handles the requirements of the General Authority of Tax and Zakat. He is also responsible for all BMG employees' files, payroll system and hiring procedures. Mohsin holds an MBA degree in Business Administration from Karachi University of Pakistan.
---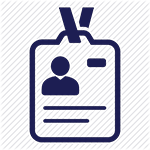 Alyah Algothami, Compliance Officer
Alyah is the Compliance Officer of BMG. She has joined BMG in February 2018 to supervise Compliance matters in the company. Her role involves mainly day-to-day interaction and reporting with the Capital Market Authority departments and the supervision of all types of agreements, official documents, conducting filling within the organization and with regulators. Alyah's role also includes overseeing the compliance program and manuals, functioning as an independent and objective body who reviews and evaluates compliance issues and concerns within the organization and ensure employees are in compliance with the rules and regulations.
Alyah holds a bachelor's degree in Business Administration with a specialization in Finance from American University, Washington D.C., United States.
---
Muhammad Waqas, IT Manager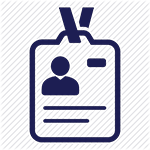 Muhammad Waqas is the IT Manager of BMG. He has been working with BMG Since 2019 he has 5 years of experience in the Information Technology field. He is providing end-user support to employees and act as an integral member of BMG business development, optimizing IT infrastructure, improving LAN/WAN connectivity, developing security protocols and developing the BMG website.
He was in Quad Dimensions before, managing and executing Web Development and Design related projects. Waqas holds a Bachelor's degree in Software Engineering from Mehran University of Engineering and Technology, Pakistan.
---
Zuhdi Zubair , Senior Financial Analyst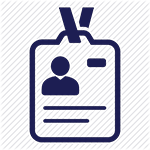 Zuhdi is involved in the financial analysis and arranging tasks for BMG mandates in different sectors. Zuhdi experience spans over many years in financial advisory, research and compliance with several authorized financial companies in Saudi Arabia.
Zuhdi holds an MBA from the Australian Institute of Business and CME-1 from the Capital Market Authority (CMA).
---
Hatem Kamal , Senior Financial Advisor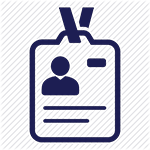 Hatem is a senior Financial Advisor with more than 15 years of experience in the Middle East. Until recently, he managed AHL Investment Company, which is the investment arm of prominent members of the royal family in Saudi Arabia.
He began his career in 2004 with the Consolidated Contractors Company, before moving to Ernst & Young and Standard Chartered. He received his MSc in Financial Analysis and Fund Management from the University of Exeter, UK. Hatem is also a CFA, CMA, IMC and RDR Compliant.
---
Hassan Al Shehri, Corporate Finance Associate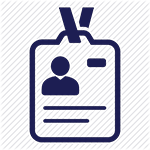 Hassan's role is to coordinate contract terms, proposals, third party arrangements and client communication with management. He mainly assists the team in building financial models, valuations and reports. Given his experience gained working for Black Pearl Corporation, Alhayef Trading EST and Saudi Airlines.
Hassan is a strong addition to the team, preparing financial statements, analyzing sales, examining financial records and networking. Hassan holds an MBA in Finance from the University of Business and Technology and Bachelor degree in Public Relations from King Abdulaziz University.
---
Bandar Tashkandi , Financial Consultant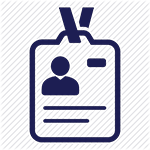 Bandar works as a financial consultant at one of the ministries in Saudi. He contributed in the transformation of the General Authority of Zakat & Tax as a leader of the strategic pillar projects.
He used to work as well at the largest company in the world, Saudi Aramco, where he worked in the finance business line. Bandar is a Chartered Financial Analyst (CFA) and Certified Management Accountant (CMA).